Choosing a career path can be daunting. There are a lot of jobs out there, so it can be difficult to know where to even begin looking. So many are very specialized and hard to even know they exist unless you are already familiar with the industry. Beginning with the industries with the highest levels of job satisfaction might be a good place to start. Since most people spend a huge portion of their life at work, it makes sense that job satisfaction has a huge influence on overall fulfillment in life.
Whether you are looking to make a career change because you are bored or frustrated in your current position, or are just starting out and looking for possible directions to build your career, this list can help you identify some top contenders.
The kinds of factors which are important in determining whether workers are happy in an industry to include: job resources, growth opportunities, company culture, compensation, relationships with bosses and co-workers, how challenging the work is, daily tasks and the level of control over them, and work-life balance.
A LinkedIn article indicates that "lack of opportunities for career advancement, followed closely by dissatisfaction with compensation/benefits" are the most common reasons that millennials are leaving jobs and often shifting industries. For this reason, we have also taken into account industry growth potential in compiling this list.
Software Development
Technology companies rank highly as top places which people want to work at – Abobe, Microsoft Salesforce, Nvidia and numerous other technology companies all appear on the list of the Top 20 Best Places to Work in 2018. Many cite the company culture, good remuneration and ability to contribute and be heard as the top reasons they enjoy working for their company.
With technology and software continuing to take prime position in our lives and companies seeking to fulfill high customer expectations the demand for software engineers continues to grow. LinkedIn has identified the software development industry as the number one industry which millennials are moving into – as engineers, but also in sales and other roles.
Real Estate and Construction
Last year Investopedia noted that "even of the top 10 fastest-growing industries in the country are related to construction". This is lead by huge growth in residential housing construction. It also came in as number three on a list of happiest industries on Forbes.
This industry comprises a huge variety of jobs, from architectural design & engineering, actual construction and construction management, to a variety of specialist trades that work on building equipment and services. It also includes jobs in real estate, renovation, and remodeling.
Architecture and engineering was also an industry which saw millennials moving towards it according to LinkedIn.
Airlines
 VHR has listed the Airline industry the top industry to work in for 2018. It cites huge expansions in the Boeing fleet and in the next 10 years and the increased need for pilots and technicians.
It is also a very attractive industry as it includes opportunities to travel. Large International airlines offer enticing careers and work conditions.
Cyber Security
Cyber attacks on global corporations have recently been identified as the top business risk they face, and with very high profile attacks occurring, the stakes are also very high. Combined with tight new data regulations such as the GDPR in Europe, cybersecurity is an industry which will present numerous new work opportunities. The (ISC)² has projected a $1.8 million worker shortage on the industry by 2022.
Cybersecurity Ventures has predicted that over the 5 years (2017- 2021) global spending on cybersecurity products and services will exceed $1 trillion cumulatively. Five cybersecurity companies were listed in the top 50 start-ups to work for the list from LinkedIn. These include the Boston based Cybereason, Darktrace, and DuoSecurity which has doubled its staff in the last 2 years.
Electric & Autonomous Vehicles
Sustainable vehicle technology is one of the world's fastest-growing industries, and Tesla is leading the way with innovations like the world's fastest production car, the Tesla Roadster.
Despite recent setbacks and the stalling of Uber's self-driving vehicle testing, this is also an industry sector which is set to grow. Waymo has recently announced that over the next two years it will order up to 20,000 vehicles from Jaguar Land Rover for its self-driving consumer ride service.
Also appearing in the top 50 start-ups to work for the list from LinkedIn is Nio, the premium car company which develops smart, electric and autonomous vehicles. Another entry is Udacity, the education start-up which offers a course in Intro to Self-Driving Cars, to begin to make the field more accessible.
Financial Services
This includes such areas as banking and securities, commercial real estate, investment management, and insurance. Once again this is an industry which is attracting millennials away from other areas –due to career prospects and good remuneration.
Monster.com says that a good work-life balance is a reason 'Tax consulting/auditing' received the top stop on their list of 10 best industries for job satisfaction, suggesting that the seasonality of this particular sector might contribute to that. Not all sectors of financial services might be so lucky though.
Human Resources Staffing and Recruitment
With everyone jostling for good opportunities, many industries expecting a shortage of talented skilled staff and the movement of millennials work patterns is it any surprise that recruitment is also a growing industry. Forbes estimated it to be a $200 billion dollar industry worldwide last year, but also noted it is full of inefficiencies (read: opportunities). Google is a notable big player with its eye on this industry.
It is also another entry on the 10 best industries for job satisfaction on Monster.com. VHR calls it a 'work hard, play hard' culture. They also describe it as a good industry to start a business in by saying 'working in recruitment is like having a business within a business: you are rewarded on your performance, without having to take the financial risk of starting your own business'.
Food Engineering and Alternative Food Products
Food trends such as the Paleo-diet and increasing rates of vegetarianism coupled with rapid advances in food technology, position this as an emerging industry full of potential. As consumers become increasingly conscious of what they consume and the full range of ethical, health, social implications are being taken into account, consumers are looking for solid protein alternatives which don't compromise on quality or taste.
'Alternative-protein food products' is also listed on Inc.com's list of Hottest sectors for launching a business in 2018 as consumers diets shift and people are looking to introduce more protein, often from non-meat sources. Inc.com also states that "the global market for alternative proteins was valued at $4.2 billion in 2016, and is expected to grow 6.8 percent between 2017 and 2022, according to Research and Markets."
Another related industry is for other animal product alternatives, such as vegan leathers.
Design
The creative industry is growing – VHR says it is one of the fastest growing sectors in the UK currently, noting that it is growing a twice speed of the economy. Whereas the design is traditionally considered the world of graphic designers, it now extends to encompass such other specializations such as user experience designers, interactive designers, and data designers.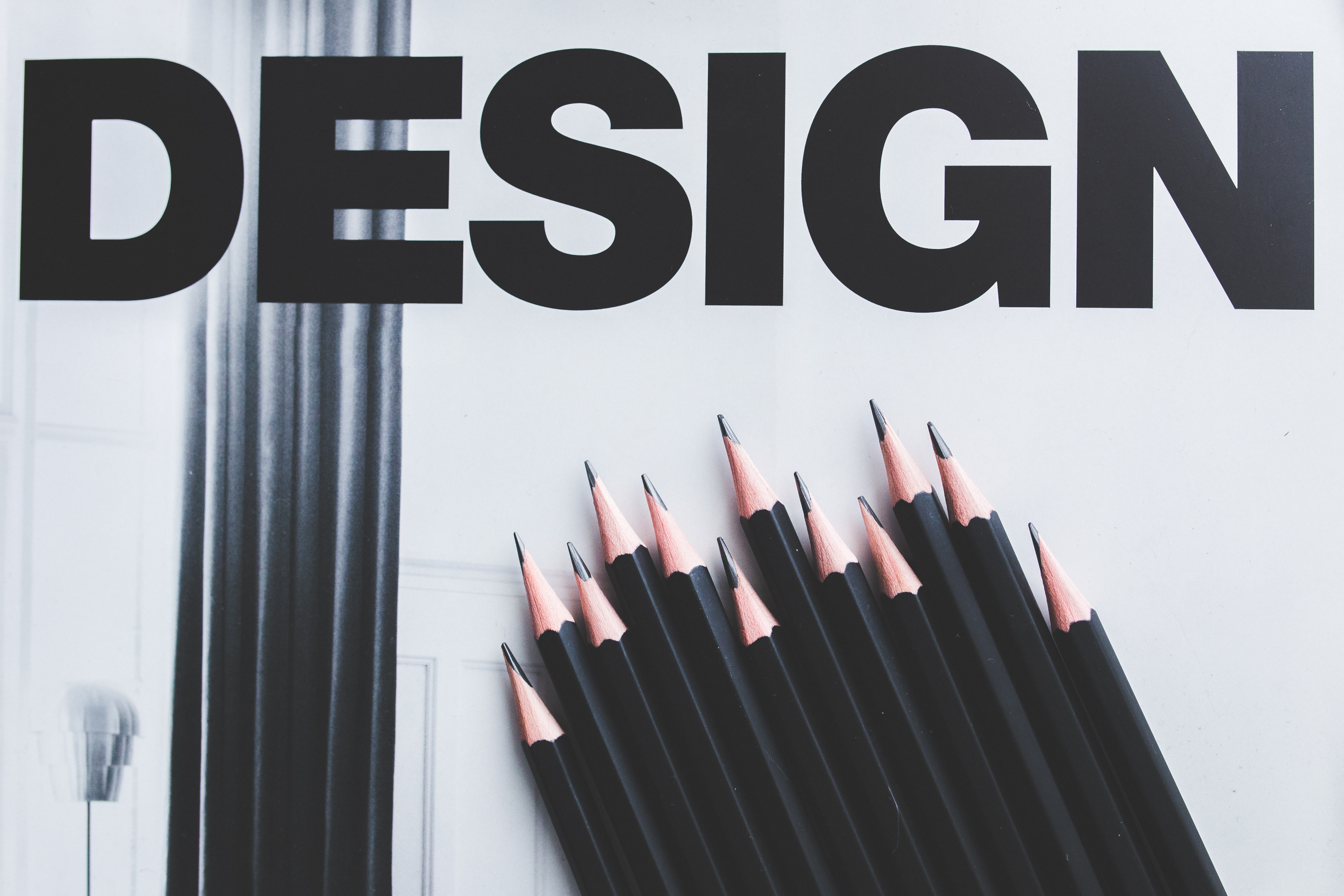 Take a look at just what the design industry is in this article at Wired.com – information is based on the 2017 AIGA design census, in which more than 80% of respondents rate their job as either 'pretty good' or 'the best'. Talented designers usually enjoy relaxed & friendly work environments.
Education
Education came in at No. 2 on a Forbes list of the happiest industries to work in. Primary and secondary education also made it on the list of the 10 best industries for job satisfaction on Monster.com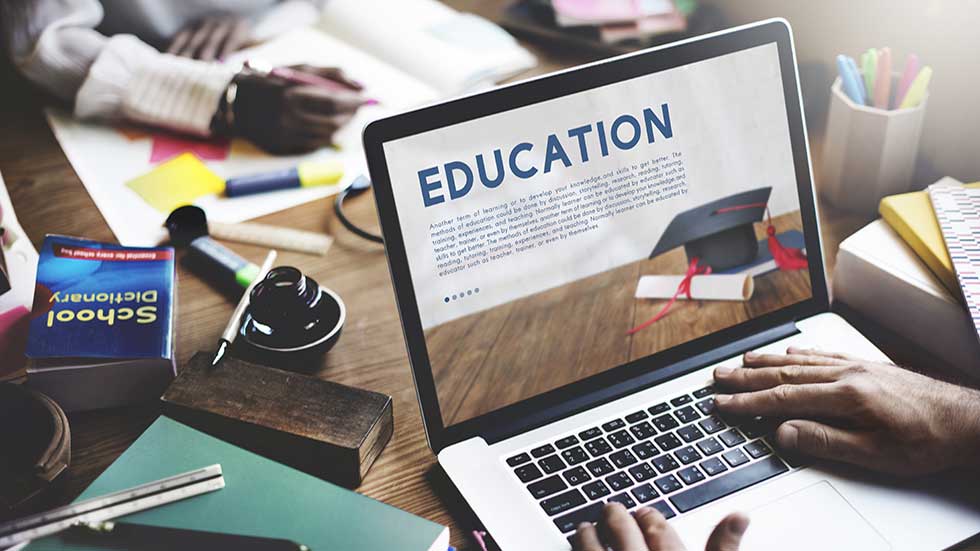 People working in education often cite their ability to contribute to another person's growth as an important factor in creating job satisfaction. The work is also often challenging and the work environment geared towards diversity and inclusiveness. It also has a positive attitude toward older workers.
The sector has expanded over the last decade and there are now more and more opportunities in adult education and skills transfer well into training roles in other industries.